Export Consulting
We want to export your product abroad and professional "sales & marketing" if you need support, you came to the right place.
Import Consultancy
Do you want to sell products in the domestic market, we provide full support for the import of foreign origin.
Product Research & Supply
Your company needs products, raw materials and semi-smoothly and fast, we offer solutions for the supply of raw materials.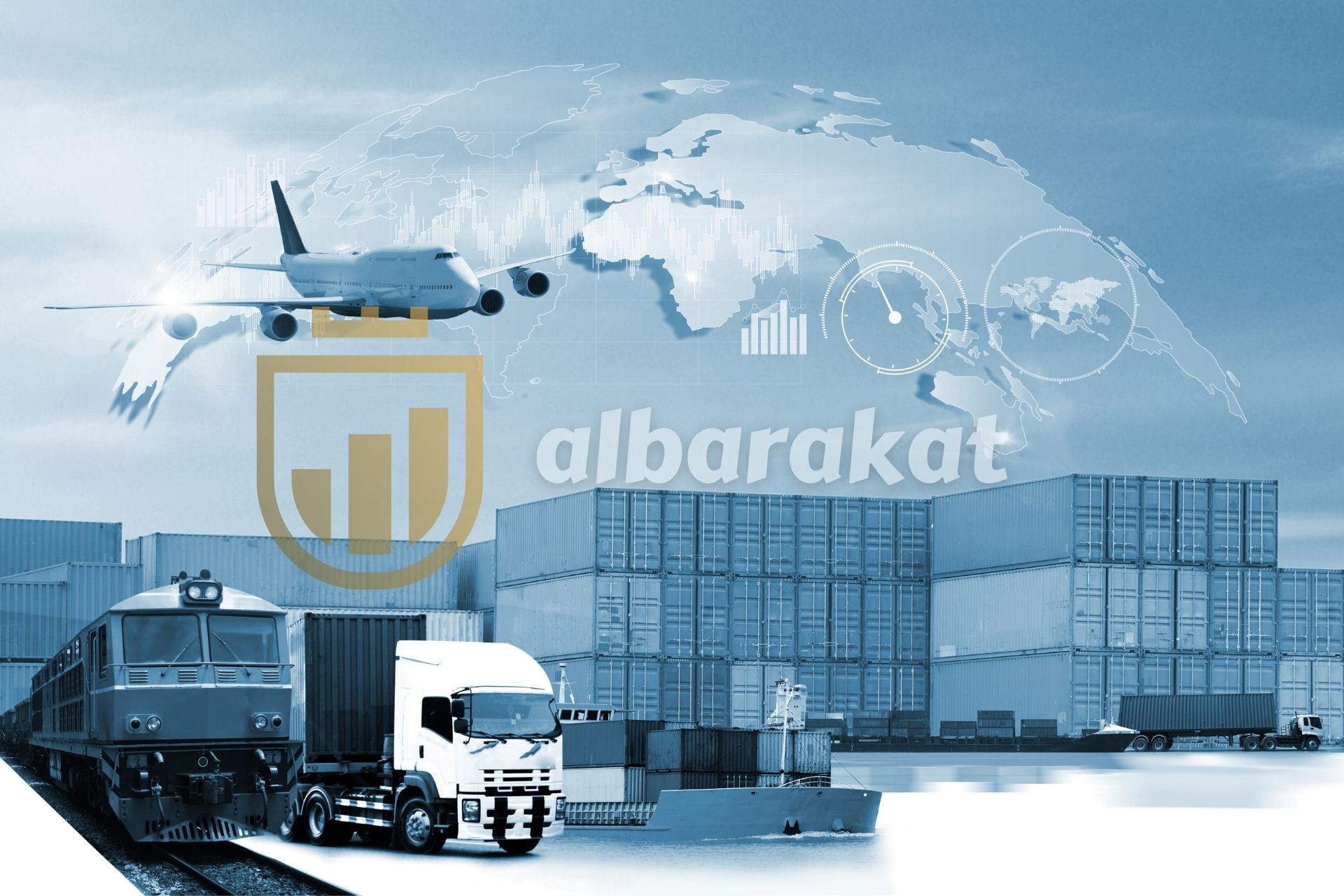 Who are we?
Our company, headquartered in Ankara, was established in 2018. Ozcan Sonmez by agricultural vehicle was established as an exporting company. Subsequently medical, food, textile, industrial construction products, fresh vegetables and fruitsIt has shown itself in the fields of land, air and sea transportation by gaining experience with the high export potential it has captured in a short time. in 2021 logistics services, dry and refeer container transportation, customs clearance, warehouse etc. started to provide services such as consultancy, tourism, real estate consultancy and foreign investor consultancy He also added his services to his work.
Our aim manufacturers based in Turkey by establishing a protected ground of mutual interest among overseas customers with reliable and secured on each side to enable you to enter into a business relationship.
Albarakat Advisory from the establishment until today, the attention to work with customers in many different industries and products they need, and he would get such a principled stance appropriate for the price and quality products as a result of the need to Asia, the Middle East and Arab countries has reached a customer base in the market valued the contributions of local partnerships.